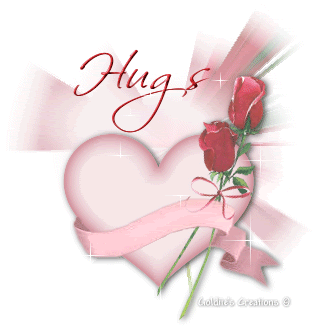 My Tysabri Diary...13th Tysabri Infusion Report


I just got back about 20 minutes ago from my 13th infusion at the new site which is close to my home...I timed it one way, it was 8 minutes 43 seconds!
Woooohoooooo!
That's a far cry from 90 minutes one way to my old infusion site.


This is a smaller Kaiser infusion center and they are much more accommodating to their patients. They are currently infusing Tysabri in three patients, with another one being added next week.
Initially, the first infusion nurse to try and get a needle in my wrist, couldn't.... so then she tried (unbeknownst to me, because my hands are numb) to try to get a needle into the top part of my hand... well, I knew when she hit bone!!! My poor right-hand looks like someone hit it with a baseball bat and is soooo bruised, owie.
After I let out a bloodcurdling scream, a new infusion nurse (which I remember from when I used to receive my Solu-Medrol treatments out there), took over and said "Lauren, don't worry, I'll find a vein, and I'll be your infusion nurse each time that you come in each month."
Yaaay!


One stick, she was in, hardly felt anything at all, and after my required 30 minute Saline drip, I started receiving my liquid gold - Tysabri...aaaaaaaaaahhhhhhhhhhhh. Heehee.
I'm pretty tired right now (which usually happens to me right after my infusion), so as soon as Ray (my caregiver) comes back with pizza and mudslides (
Yaaay again!
), I'll probably turn in early...boring Friday night, eh?


I can hardly wait until tomorrow when I wake up and find my renewed strength... hope, it's such a wonderful feeling - oh yeeeaaah!


(((hugs)))
Love, Lauren :)
A very
proud
member of
www.MSpatientsforchoice.org